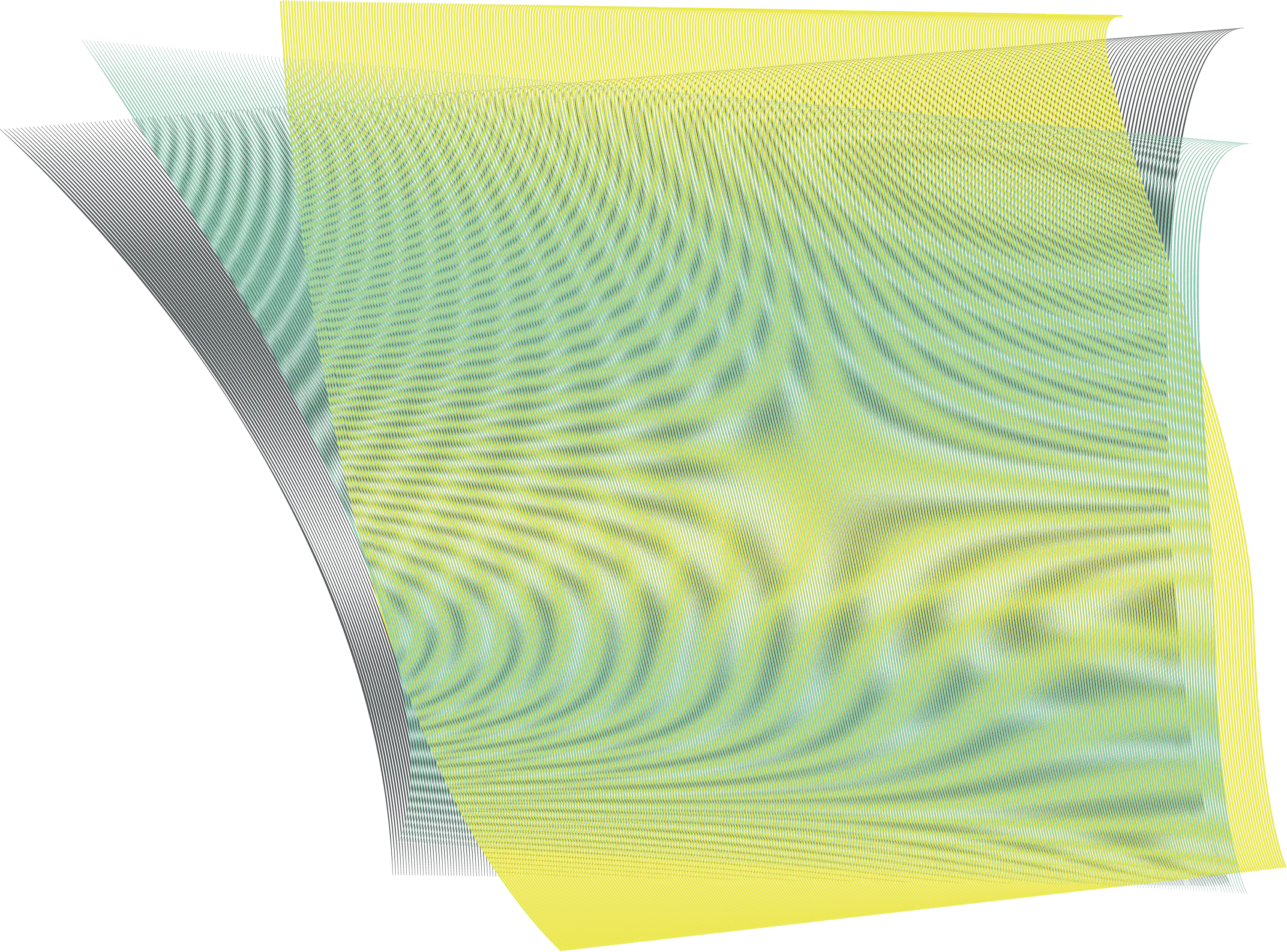 ELECTRIFYING THE FUTURE
Investors
We are building the first Gigafactory in Italy and one of the largest in the world. We are producing state-of-the-art batteries to satisfy dramatic growth in demand.
We are powering the green revolution.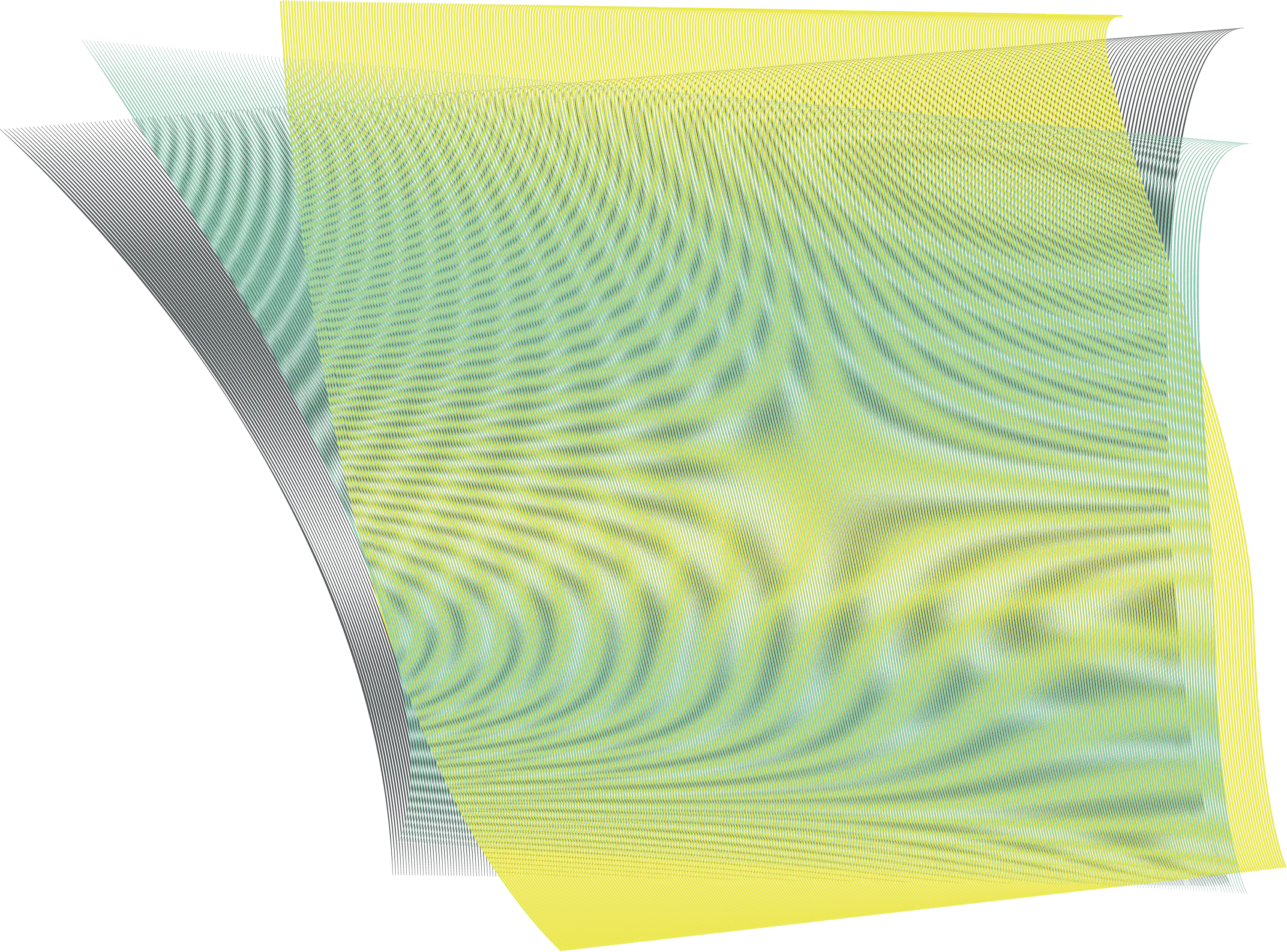 Gigafactory giga-facts
Italvolt in numbers
This is the target battery cell production capacity for the Italvolt Gigafactory, making it one of the largest facilities of its kind in the world.
The footprint of our gigafactory. Within that 20,000 m2 will be allocated to the advanced R&D center.
The year battery production is scheduled to begin at the site, with construction work planned to kick off in the second half of 2022.
Recent highlights and stories
News
All you need to know
Downloads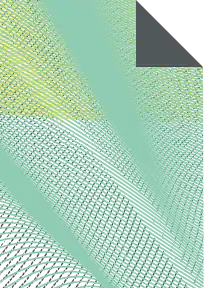 08 · 11 · 2021
Company Presentation
https://www.italvolt.com/wp-content/uploads/Italvolt-Company-Presentation-DIC-2021.pdf
Get in touch with a representative
Keep me informed