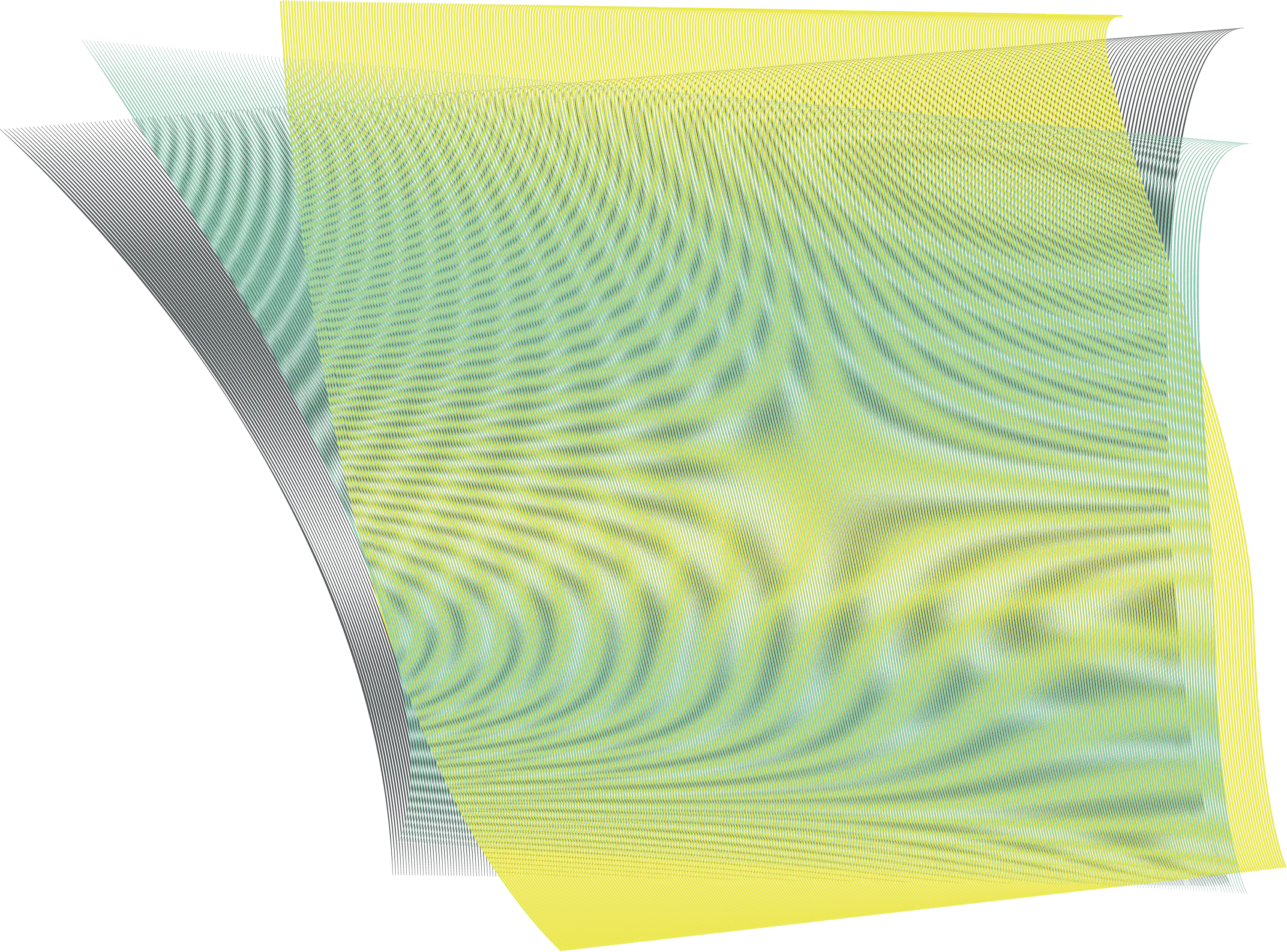 ELECTRIFYING THE FUTURE
Investors
We are building one of the largest Gigafactories in the world, producing state-of-the-heart batteries to satisfy dramatic growth in global demand.

We are powering the green revolution.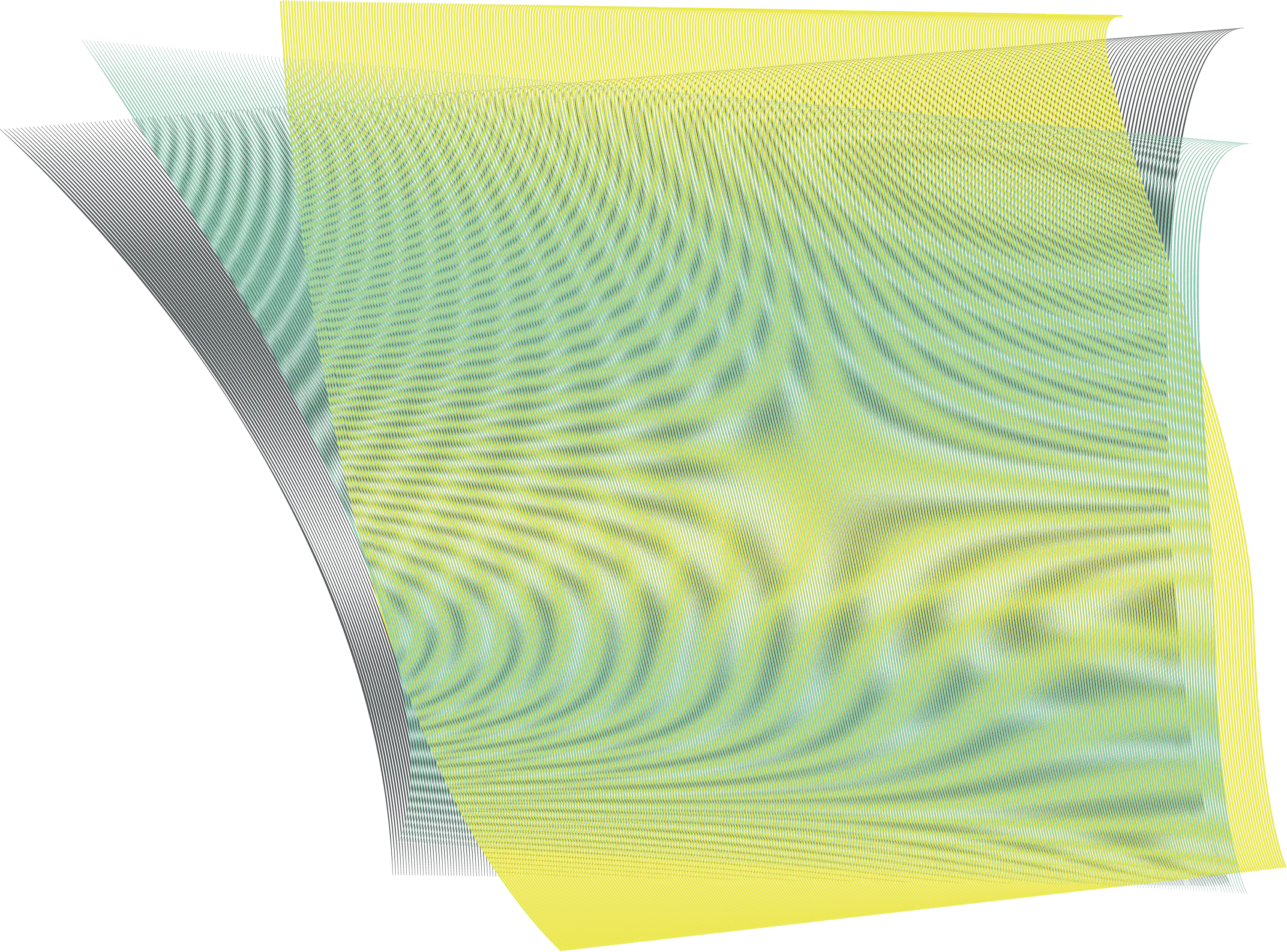 Gigafactory giga-facts
Italvolt in numbers
The target cell production capacity for the Gigafactory, making it one of the largest facilities of its kind in the world.
The footprint of the Gigafactory, including 20,000 m2 for the creation of an advanced R&D center.
When production is scheduled to begin at the site. Civil works are due to begin in 2023.
Recent highlights and stories
News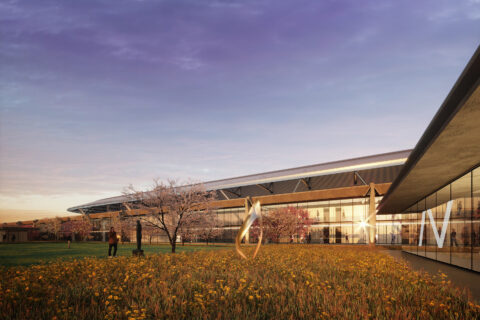 15 · 02 · 2021
Italvolt to build the first Gigafactory in Italy
The factory for the production of lithium-ion batteries for electric cars will be one of the world's largest. The investment should amount to about 4 billion Euros.
Learn more
All you need to know
Downloads
Loading…
All contents have been loaded.
The contents could not be loaded.
Get in touch with a representative
Keep me informed