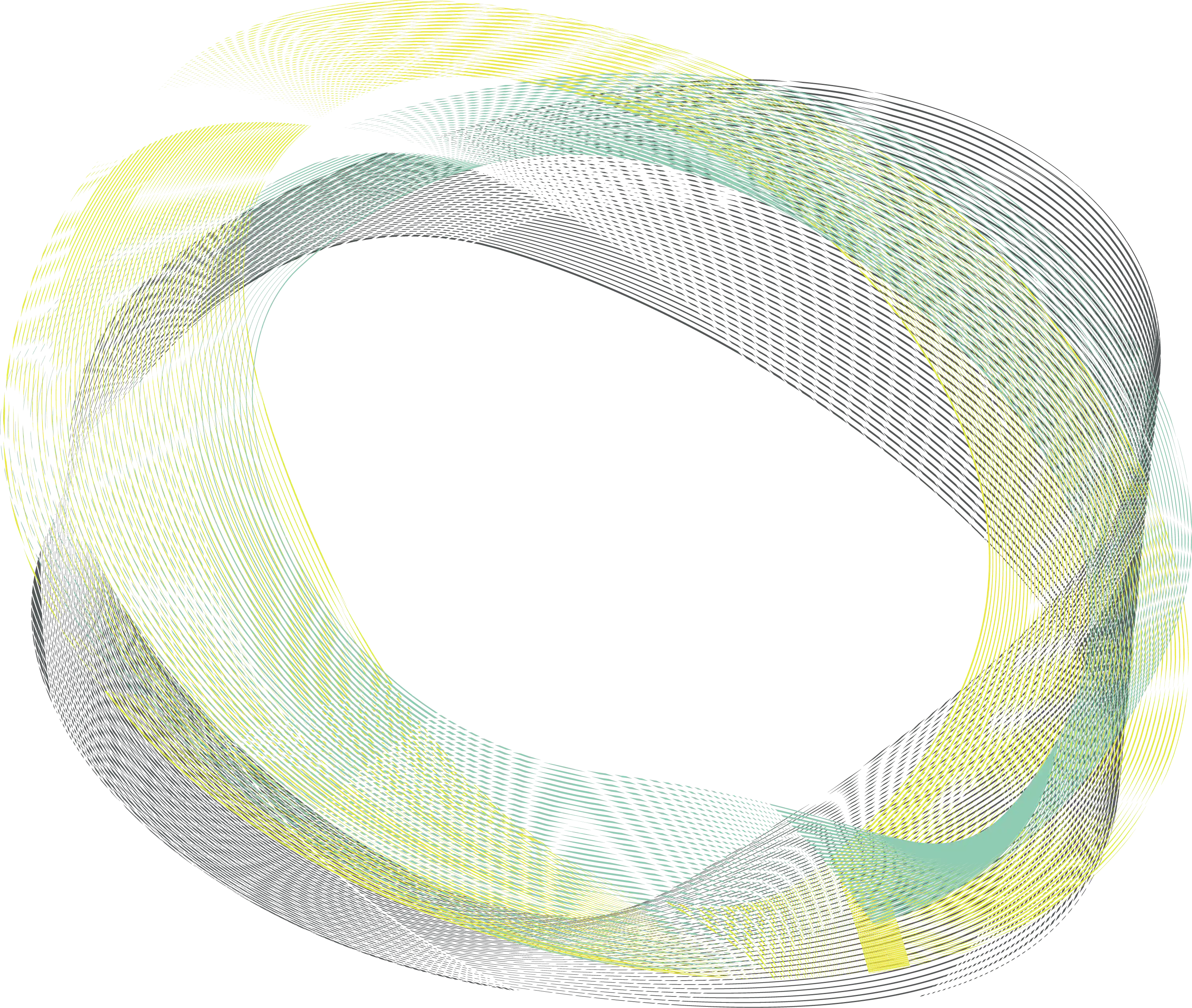 ENVIRONMENTAL, SOCIAL AND GOVERNANCE
ESG
Our ultimate ambition is a better and more sustainable future for all. That's why we have decided to align our objectives with the United Nations Sustainable Development Goals.
The building blocks to a better world
Our Goals
The Sustainable Development Goals (SDGs) are a set of 17 interlinked global goals established by the United Nations as a framework for future development. At Italvolt, we have selected a number of SDGs relevant to our business as the basis for our Environmental, Social and Corporate Governance commitments.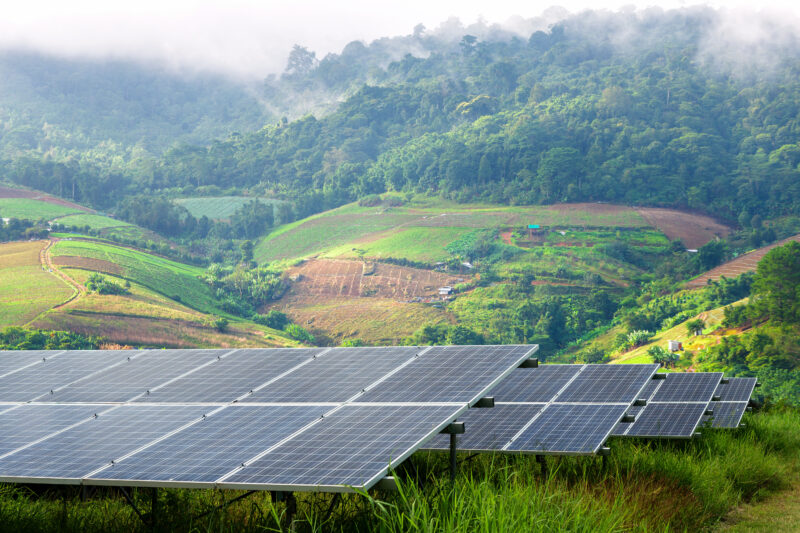 SDG 7
Affordable and clean energy
We will support the increasing share of renewable energy in the global mix by providing reliable and cost effective energy storage. We will develop an efficient and sustainable Li-Ion production process, minimising energy requirements.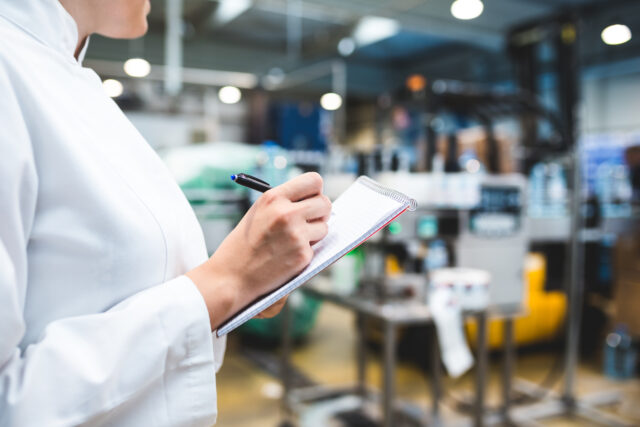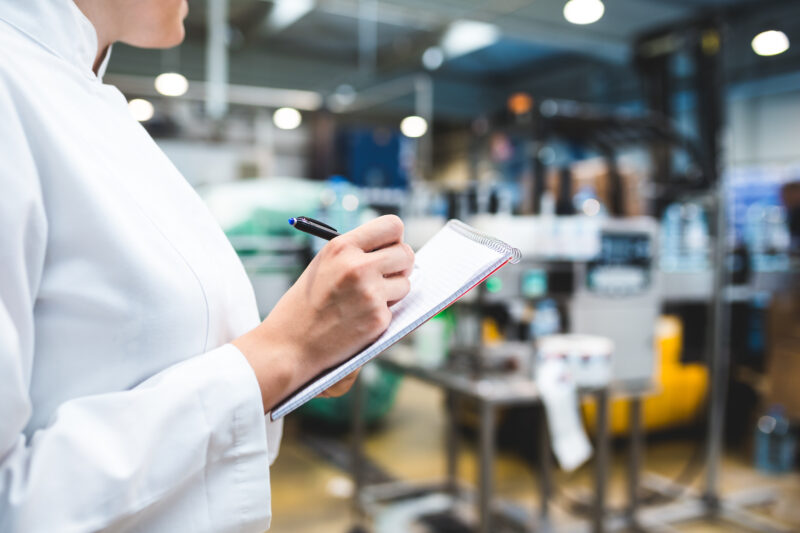 SDG 12
Responsible consumption and production
Our goal is to minimise material consumption and reduce waste starting with the design of our state-of-the-art manufacturing facility. We will ensure sustainable raw material sourcing along the entire value chain.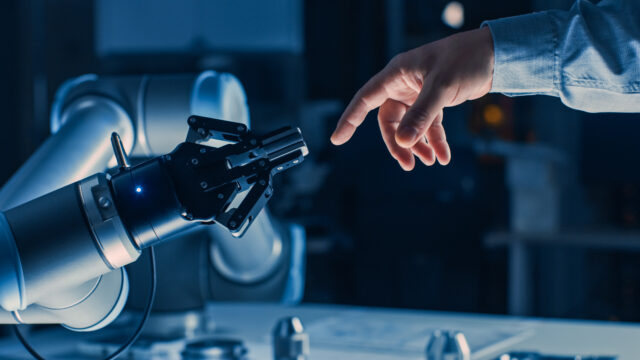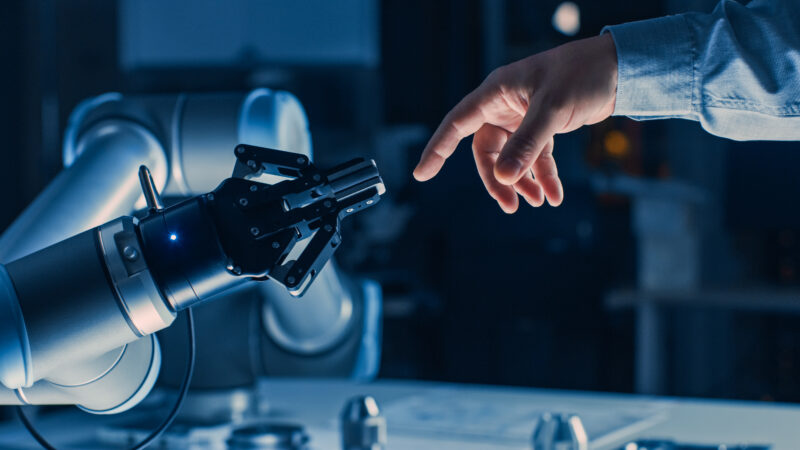 SDG 9
Industry, innovation and infrastructure
We are dedicated to innovation in battery manufacturing processes, ensuring efficient production of cells at competitive prices. We will develop R&D facilities to innovate with our partners along the value chain.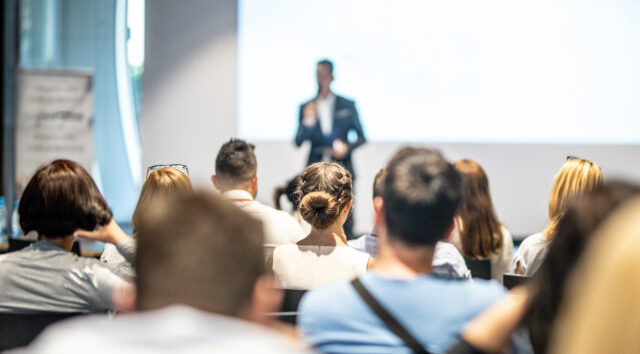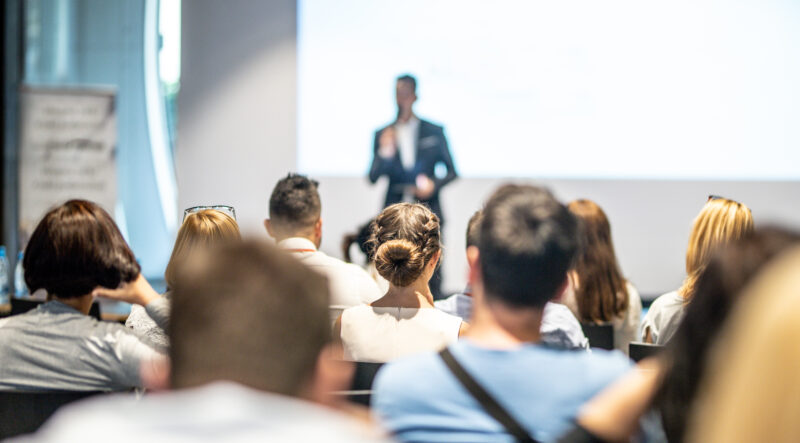 SDG 4
Quality education
Our strategy is to collaborate with institutions to develop educational and training paths for the younger generation, while at the same time supporting the up-skilling and re-skilling of experienced workers.
Maximum efficiency for minimum impact
Recycling
For Italvolt, recycling is not an afterthought. It is a core concept, built into everything we do from the initial design stage onward. It begins with the reprocessing of waste material created during the production process itself, ensuring the highest possible manufacturing efficiency with the lowest environmental impact. And it also includes the recovery of used cells returned to the facility for recycling.
We are completely aligned with the recommendations of the latest EU report on creating a circular economy of battery production and recycling in Europe, and we intend to achieve full compliance at the earliest possible date.