News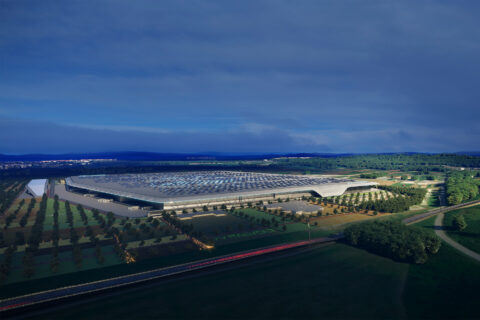 18 · 02 · 2021
Italvolt chooses the former Olivetti area of Scarmagno to build Italy's first Gigafactory
What will be Europe's largest plant will hire about 4,000 workers and create up to 15,000 new jobs linked to the supply chain.
Learn more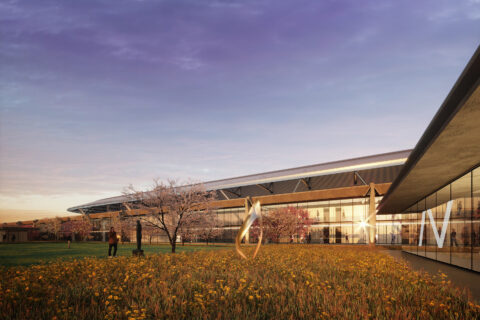 15 · 02 · 2021
Italvolt to build the first Gigafactory in Italy
The factory for the production of lithium-ion batteries for electric cars will be one of the world's largest. The investment should amount to about 4 billion Euros.
Learn more
Get in touch with a representative
Contact Us